Game Overview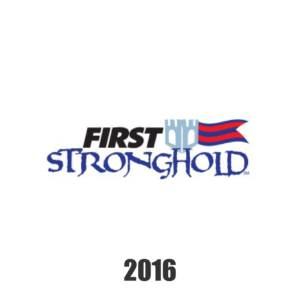 2016's Game is called FIRST Stronghold. The game consists of shooting balls called boulders in to high and low goals, crossing 9 unique defenses and climbing the tower at the end. Watch the game video for more information.
---
Our Robot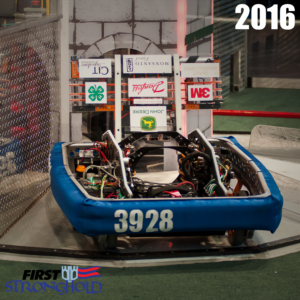 Our 2016 Robot, Quantum, was constructed with a special hexagon-shaped drive base, with chains to drive the wheels inside the base itself, saving space. A high-torque gearbox was created to power these wheels, to help us maneuver across field hazards effectively.
Our intake system, which contributed to the winning of the Judge's award at the Minnesota North Star regional, was two sets of polycord powered by rotors, which allowed for precise manipulation of game pieces. Our shooter system is located in the center of the robot, and can score goals at both low and high targets.
---
Competitions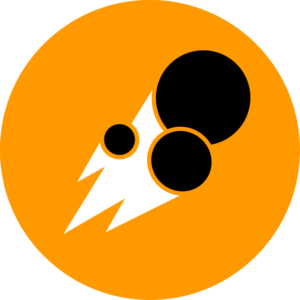 This season, we attended the Iowa Regional in Cedar Falls, where we advanced to Quarterfinals before we were defeated by the 2nd seed Alliance. We also competed at the Minnesota North Star Regional, where we advanced to Semifinals, and were awarded the Judge's award.
---
Chairman's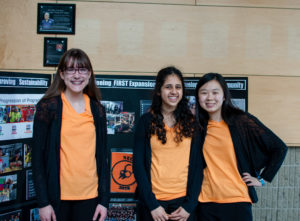 This year's Chairman's submission focused on the team's measurable impact upon our community and its residents. Split into three categories, the essay covers our broadening impact, efforts to intensify out impact, and the success we've cultivated. It looks back on all of our accomplishments as a team, and what we hope to achieve moving forward. Read the full Chairman's submission here.


---
The Team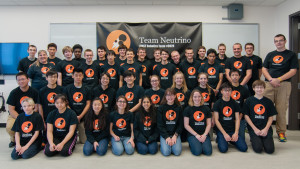 Students:
Moriah C, Helen H, Hana L, Daren M, Joel N, Nick S, Angela Z, Obi A, Nicole E, Ryan J, Rucha K, Gajin K, Hallie L, Philip M, Lucas M, Sam P, Jason P, Sang Won P, Nathan P, Nathan S, Benjamin S, Tianxin X, Jason Z, James B, Tifany C, Woo Young J, Andrew K, Zhi L, Logan P, Bekah S, Takeshi S, Farhen S, Evan W, Conor A, Antonio A, Matt D, Kyle G, Dagney P, Isaac S, Timothy S.
Mentors:
Evan D, John G, Alex G, Nick H, Tony M, Erin M, Michael O, Jeanne P, Sarah P, David R, Rose S, Taylor T, David W.
---
Sponsors
We would like to thank our gracious sponsors for all of their support this year. None of this would be possible without them!
Diamond Sponsors
Platinum Sponsors Gold Sponsors

Silver Sponsors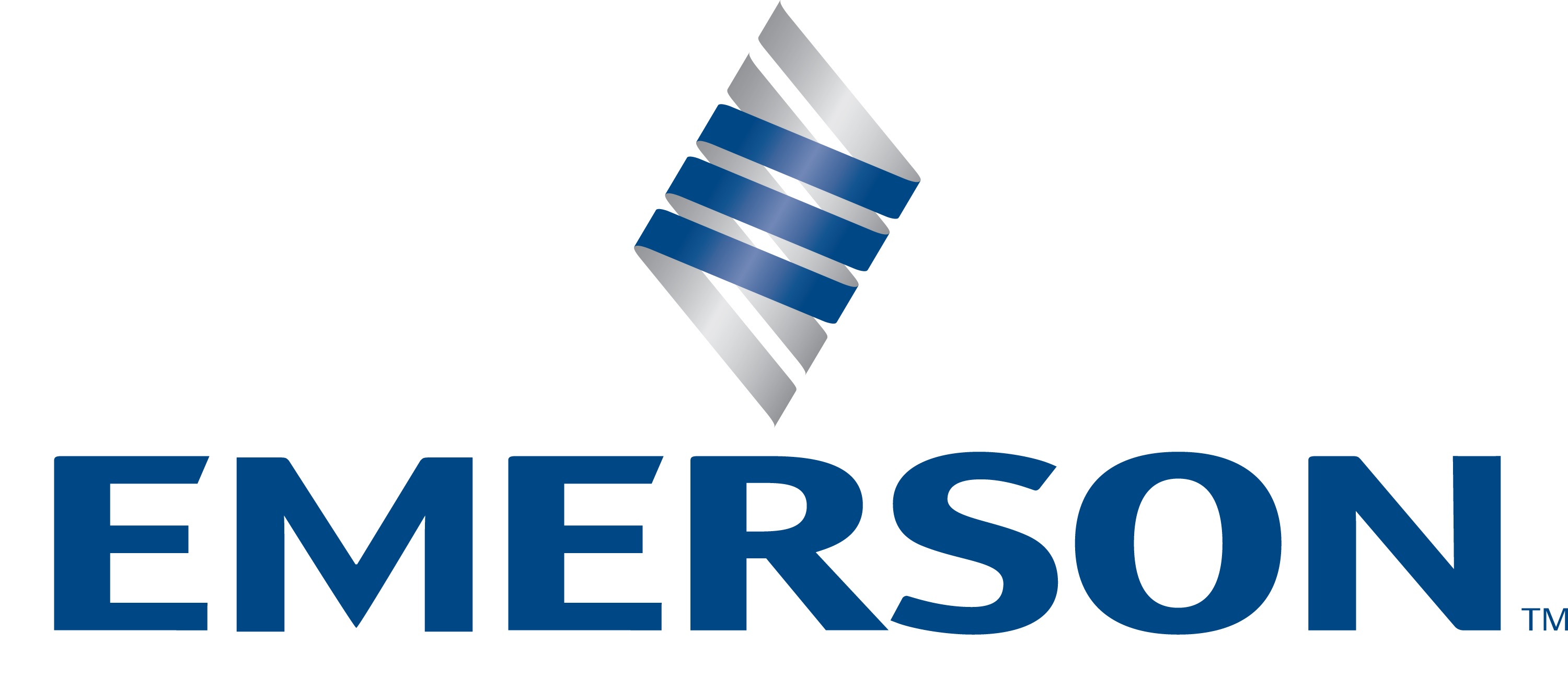 Honorable Mention Sponsors
Meier Bernstein Arts in STEM Project
Operations Partners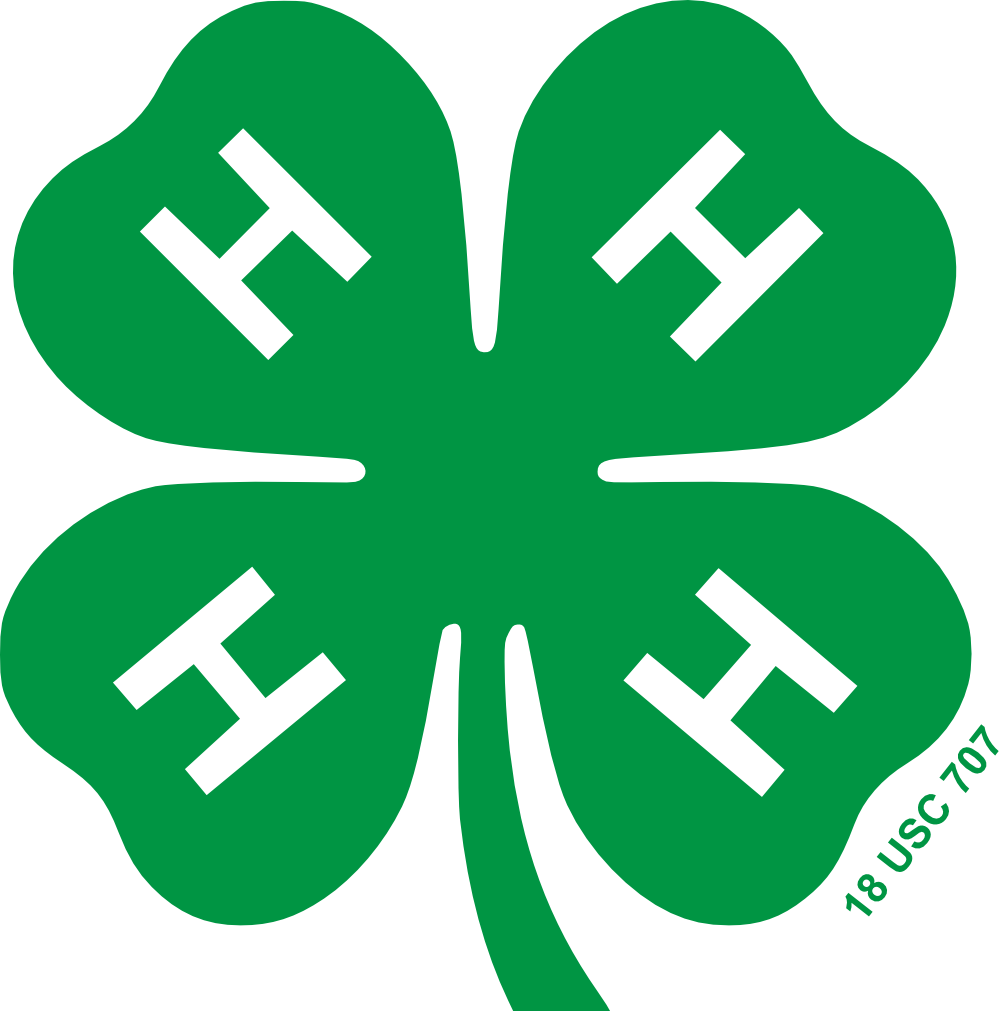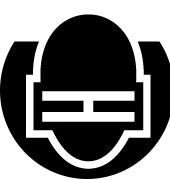 ---
Wrap Up
---
Resources