Meet the team!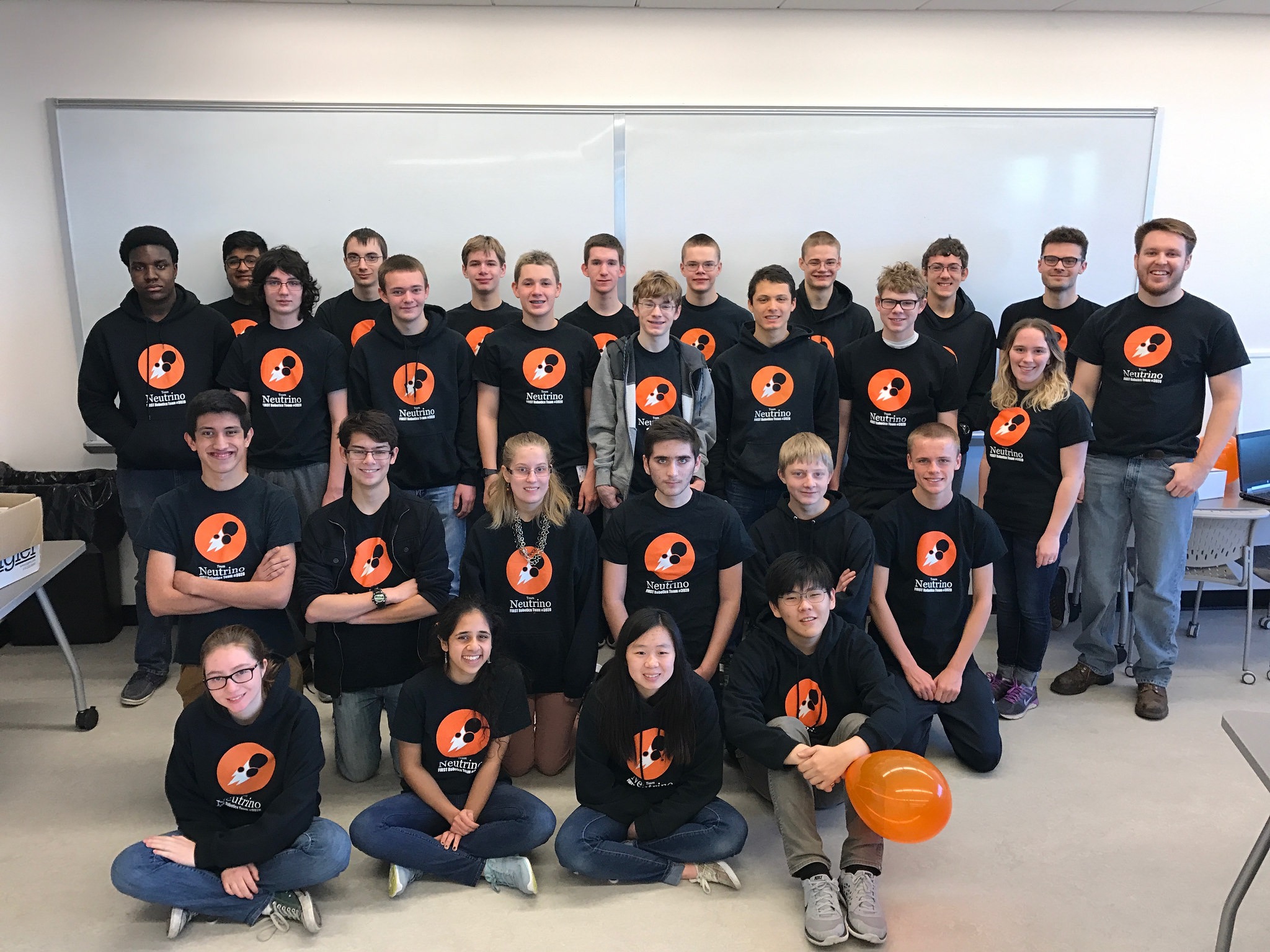 Members
SENIORS
Evan W. //Captain
Hugo A.
James B.
Woo Young J. //Scouting Manager
Logan P. //Programming Manager
Rebekah S.
JUNIORS
Rucha K. //Co-Captain
Obi A.
Aravind B.
Luke D.
Nicole E. //Mechanical Manager
Michael H.
Hallie L.
Nathan P. //Image Manager
Benjamin S. //CAD Manager
Tianxin X. //Electrical & Outreach Manager
SOPHOMORES
Abdullah A.
Riley B.
Moriah C. //Fundraising Manager
Helen H.
Hana L. //Mentoring Manager
Joel N. //Safety Manager
Jacob P.
Preston W.
FRESHMEN
Makenzee B.
Andres C.
Steve F.
Nitzan F.
Erik N.
Sayre S.
Simeon S.
Mentors
Evan D.
Mark D.
Nick H.
Erin M.
Tony M.
Jeanne P.
Michael O.
David R.
Rose S.
Brian and Stacia S.
Taylor T.
Sarah P.